Reasons to choose us
1
Technicality:
specialist in high precision, on the simplest to the most complex parts
2
Reactivity:
space dedicated to mold prototyping and test center with integrated quality service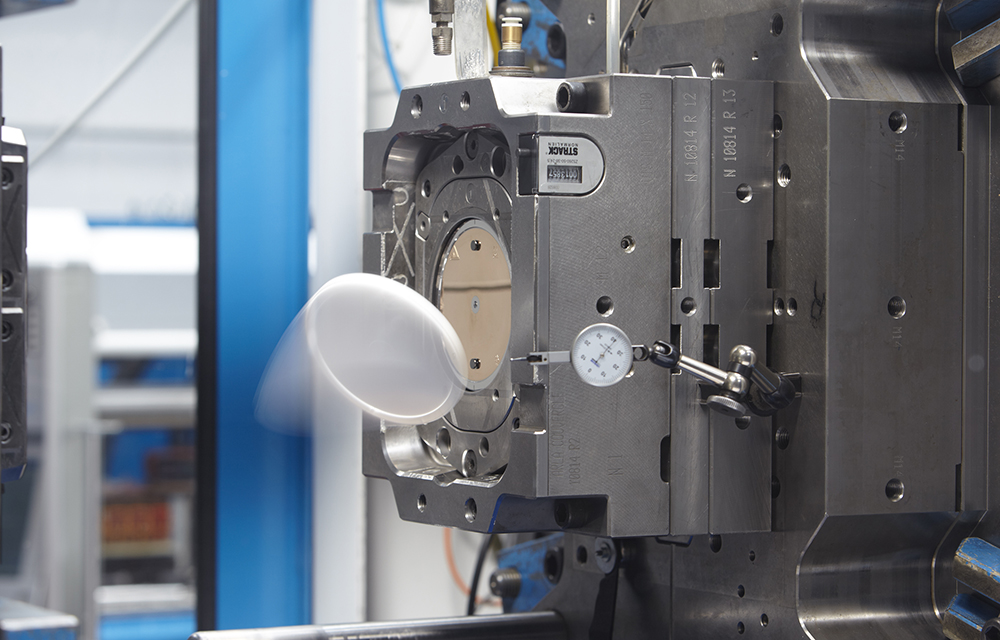 PROTOTYPE MOULDS
ERMO is the leader in Time To Market, enabling its customers to acquire well-designed parts in a very short time. This ensures the right design, including the functionality of the part with the right material. If a change is required, it will be quick and easy to make the necessary modifications.
3
Quality:
ISO-9001 certification, specialized laboratory for part validation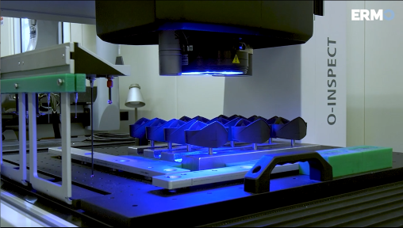 HIGHLY QUALIFIED LABORATORY FOR PART VALIDATION
ERMO has a wide range of injection moulding machines for the development of its customers' moulds. ERMO's internal laboratory for part validation certifies that the characteristics of the moulded parts perfectly meet the customer's requirements by means of :
Dimensional control by fully automatic or manual three-dimensional (3D) machines combined with tactile or optical sensors.
Tightness control (under vacuum)
Dynamometric control / opening force / closing force ...
Aesthetic inspection with a camera magnifying up to 50 times (can be carried out under different lighting)
A requirement test with defined clamping force
4
Innovation:
industry 4.0 and more than 10 patented solutions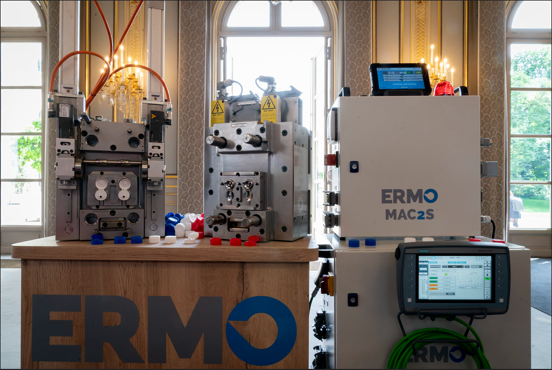 R&D
Thanks to our qualified engineers and experienced technicians, ERMO is continuously improving its technical competitive edge.
Innovation is part of our nature.
New projects and patents are constantly being developed in order to be at the forefront of industry trends and to discover new solutions. This vision can benefit customers and end users while ensuring a high level of reliability and efficiency.
5
Simplicity:
possibility of turnkey projects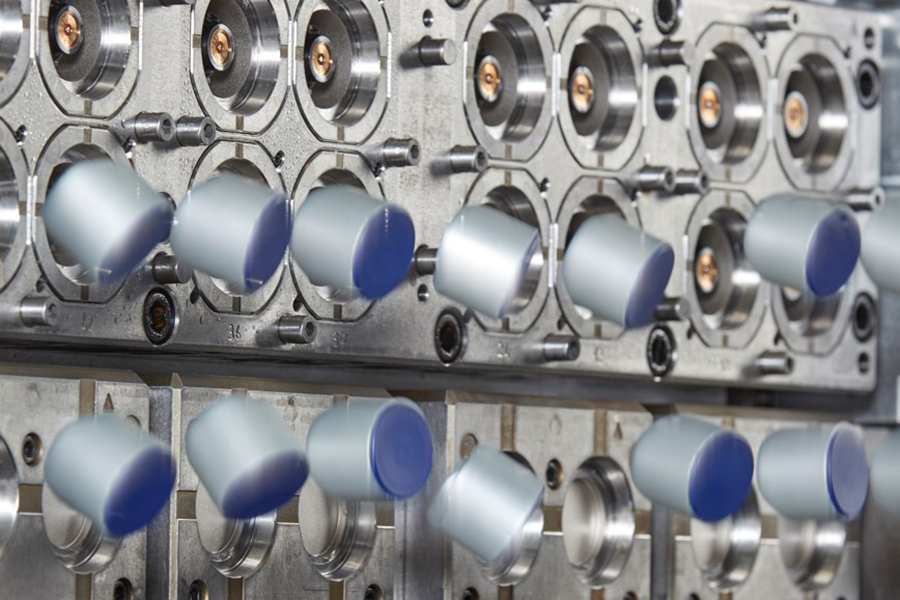 PRODUCT EXPERTISE
ERMO supports its customers in product engineering from the preliminary design phase. Advanced analysis simulations verify all functional aspects of the part to accelerate product development:
Mechanical performance
Displacement under deformation or load
Sealing requirements
Kinematics
Assembly process
6
Sustainability:
eco-sustainable solutions such as E-IMC or E-IMA
7
Richness of partnership:
co-development projects and financial support possible