Technologies
In-mould labelling (IML)
In-mould labelling (IML) technology allows the plastic part to be personalised with a label pre-printed directly in the mould. This technology can also be used on parts with a lid opening function and on the deepest containers such as THW.
IML – stack mould with differential opening
Differential opening stack moulds allow two different parts to be injected at the same time, with an optimised cycle time.
ICL
Localized compression injection is an ERMO patented technique that allows the thickness of a part to be reduced in a localized area, to create a specific function in the plastic part (e.g. tearing, bending, etc.)
In-Mould Closing (IMC)
This patented technology allows the hinged part to be closed directly in the mould to provide optimum quality.
Electric In-Mould Closing (E-IMC)
The new E-IMC concept is a 100% electric technology allowing a reduced closing time for considerable productivity gains. This technology allows to tackle new challenges (new designs, recycled materials...)
High speed multi-cavity moulds
A unique expertise that allows us to design high speed moulds with the highest precision.
Bi-material multi-cavity moulds
Unique expertise for the design of two or three material moulds.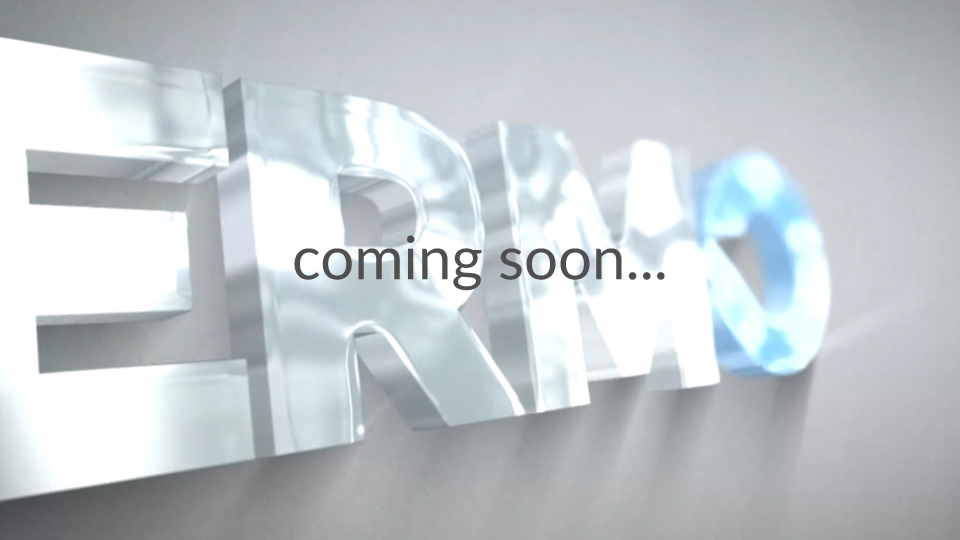 In-mould assembly (IMA)
IMA is a special in-mould assembly process that allows for better part quality. Ermo has more than 15 years of experience with this technology.
Electrical In-Mould Assembly (E-IMA)
The new E-IMA concept is a 100% electrical technology and allows a qualitative and secure assembly process without variation.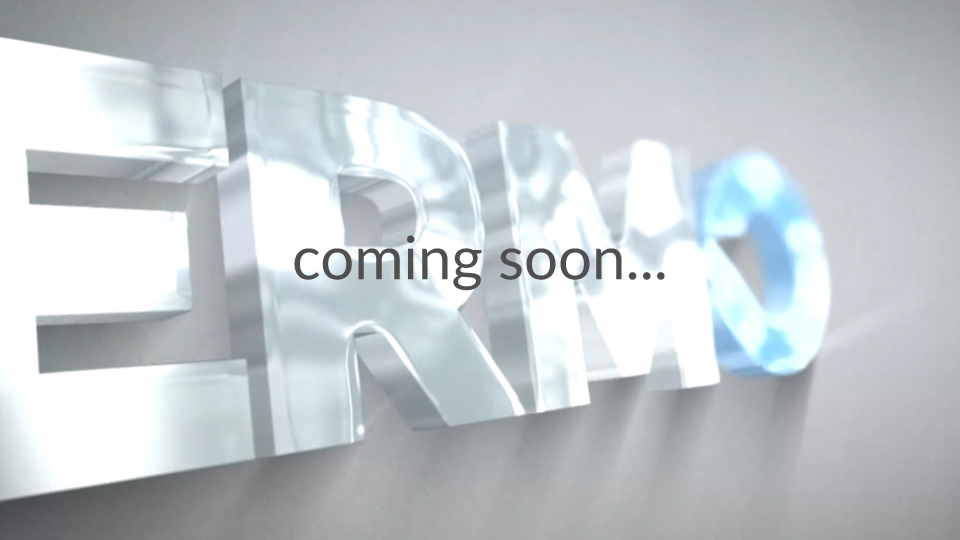 Cube molds
The cube moulds operate by independent and electric rotation. They allow for an efficient cycle time.
Conformal cooling
This technique allows the cooling channels to be controlled so that they are the most suitable for the moulded part. SLM technology (3D laser printing on steel) is one of the conformal cooling techniques.