Our commitments
ERMO is part of the global market; we share and promote the following corporate values that drive and lead our daily work and commitment: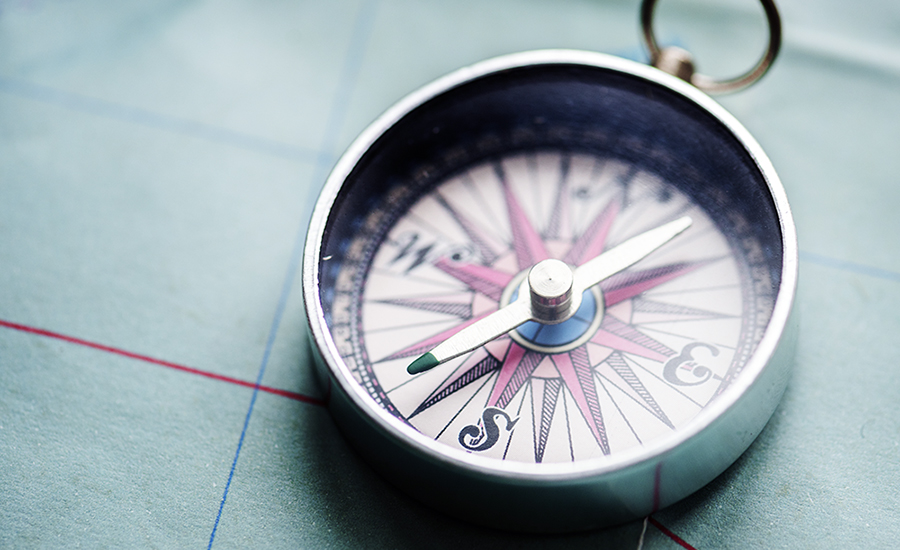 Common sense, our compass
When referring to common sense, we mean assessing, deciding, and acting rationally on the basis of experience in order to obtain positive results, thus minimising negative effects. Each person is required to be responsible for their own choice, to listen to the reasoning of others and to find a meeting point in order to act with balance and wisdom.
Improve
Constant improvement means developing on a daily basis, continuously and in a way so that mistakes are never repeated. We carry out our work with passion, dedication and professional pride, wich are essential ingredients to develop and improve our company.
The success of ERMO is the result of the commitment of employees, who are actively involved ine the project to support the end result, fully conscious of their work.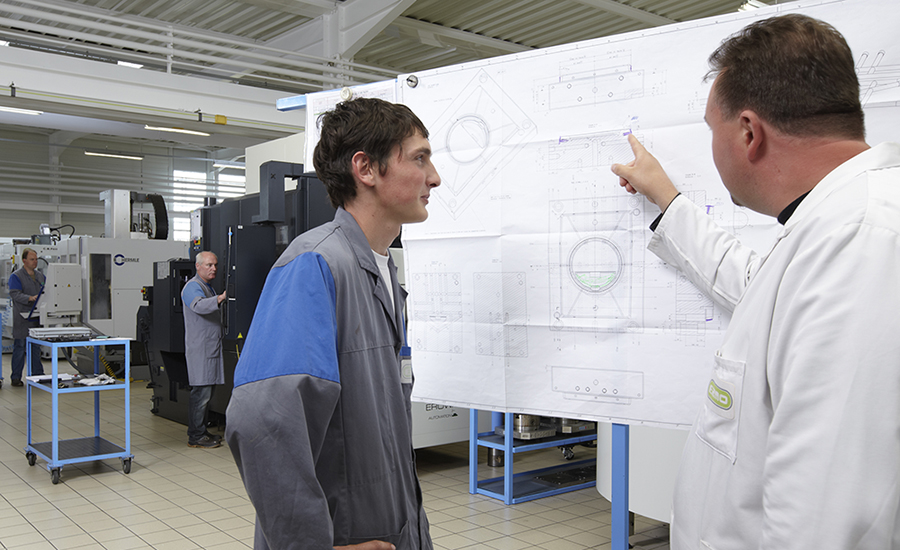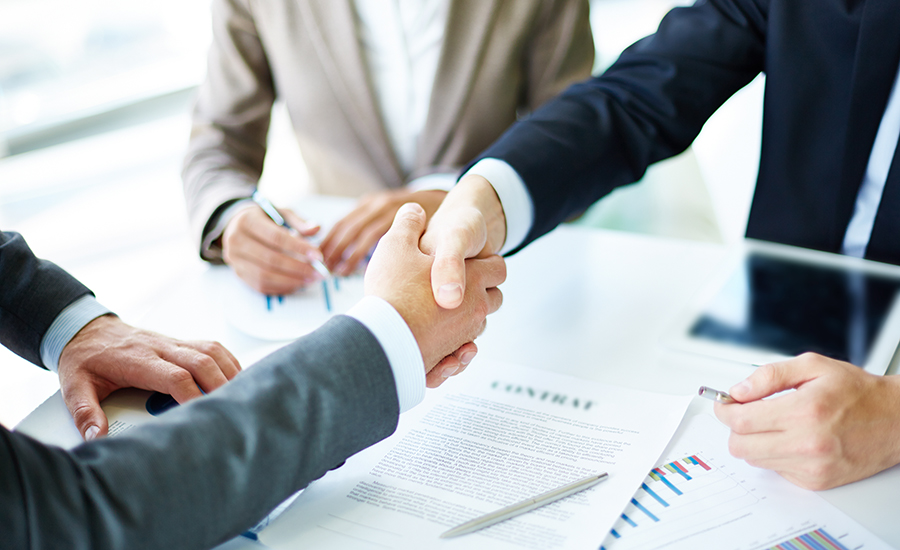 Responsiveness, proximity, listening
These are the words that describe ERMO and our involvement in your projects. We commit ourselves to be reactive to your requests, close in the development, execution and follow-up of your projects, and always at your disposal to serve you better. Each one of us has to work with professionalism and care, to take care of the deadline, to study each action in detail and to have a critical eye to achieve perfection in the tasks performed.
We also focus on finding innovative solutions and developing specific skills to meet future demands.
Flexibility, our strenght
Flexibility means meeting market demands. This is carried out professionnaly and efficiently by working independently and adapting to current situations whilst moving in the same direction for the same objectives. This is transleted into the ability to listen to customers and fulfil specific requirements of each project through a positive and prompt approach.